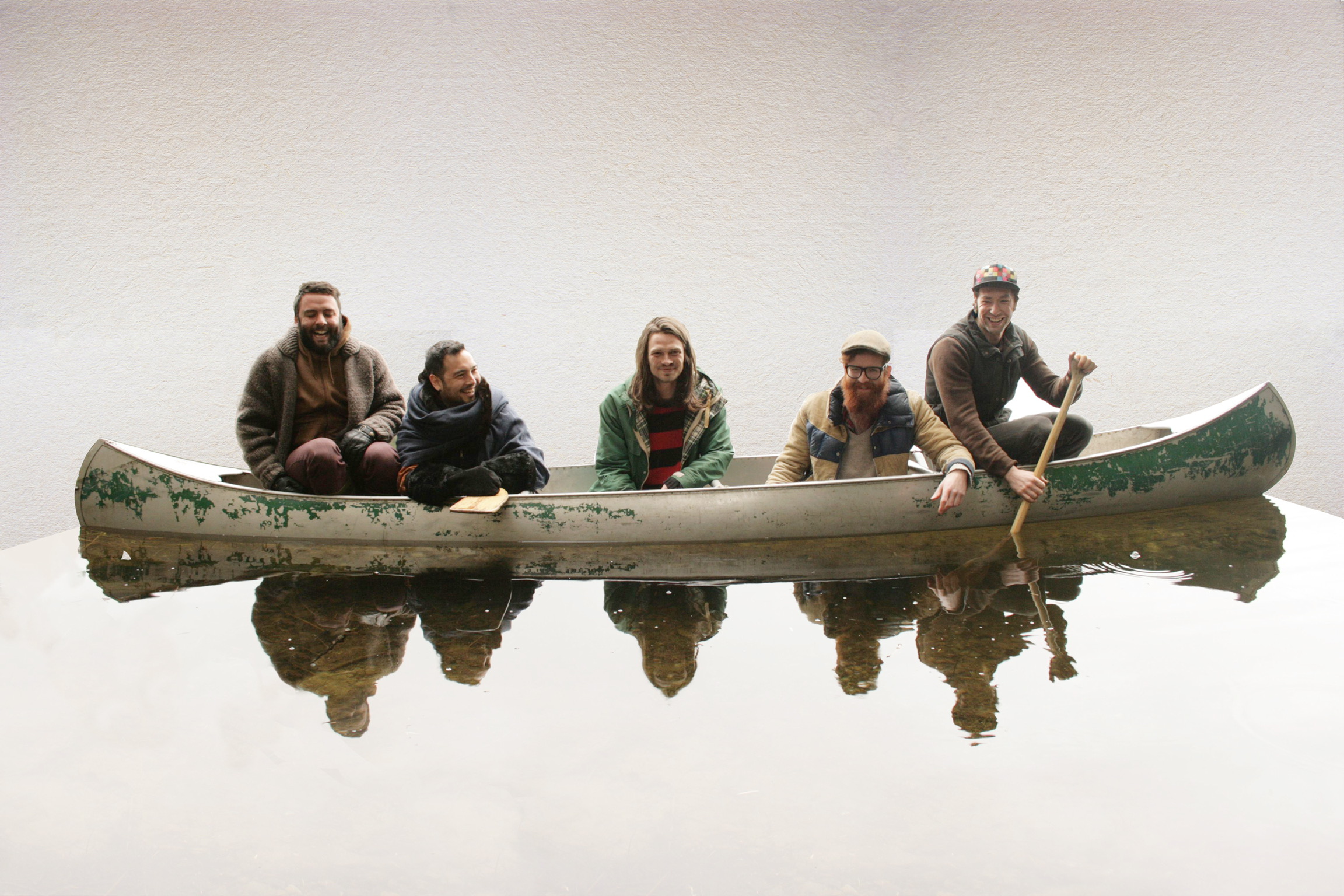 Another exceptional international comes to town. I visited Canada last year and saw the Tequila Mockingbird Orchestra at a festival in British Columbia. 
They've just performed at Cuba Dupa and now (at short notice) we're inviting them into the Second Hand News Lounge for an intimate performance this Saturday. Tickets are $25 and the normal procedure of bank deposit to secure your seat applies. We expect this will fill up so get in now to grab a seat before the weekend! Email me now to get your ticket, this is one not to miss and likely our last house concert til late in 2019!

Check the band out here, but trust us, this is going to be an exceptional performance!

From ballads and singalongs to high energy dance parties, Tequila Mockingbird Orchestra (TMO) have spent years weaving their stories with guitars and violins, with accordions and bass, with melodies and music makers gleaned from their wanderings. Here are the troubadours to remind you that this music (no matter what kind of device it ends up on) could not exist without warm bodies in search of harmony.

TMO represent the multicultural nature of western Canada with our musical and ethnic diversity. Two out of five members of our band are first generation Canadians. Their backgrounds are German Mennonite, Chinese, Dutch, Scottish, and Métis (French Indigenous). The band sings in both official Canadian Languages (English and French) but also in the largely spoken unofficial languages of Spanish, Italian and Portuguese.

Email finn@secondhandnews.nz for tickets now!