It's very easy to get in touch, and we promise to do our best to reply to all emails we receive! We've quickly outlined some of the reasons you may want to get in touch with us: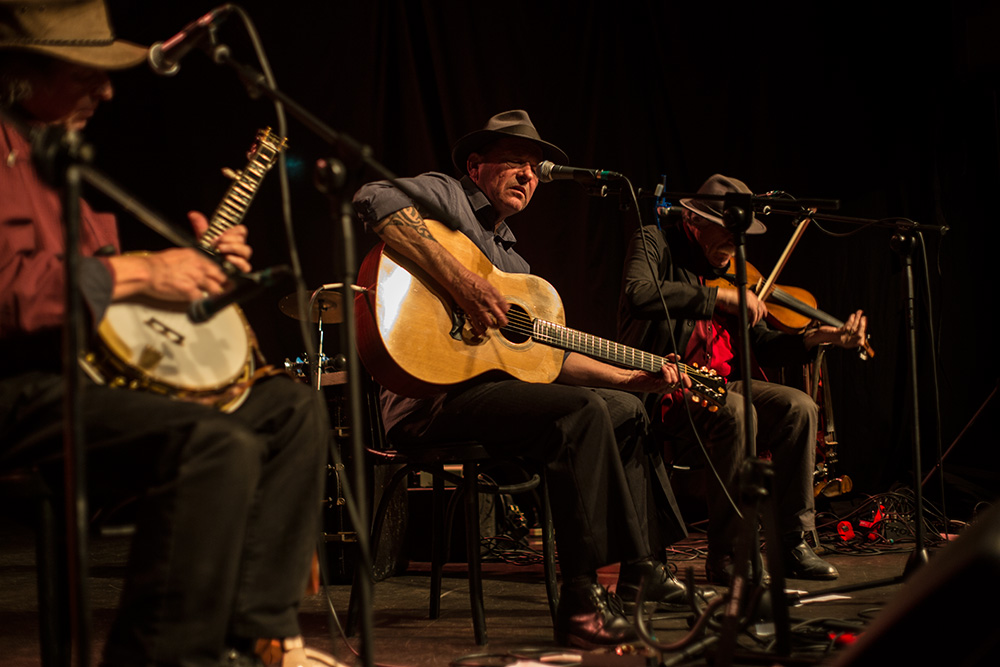 Touring: If you'd like a tour booked by Second Hand Touring, then get in touch, you can find our previous tours right here. We have a network that spans the whole country and we can book you a short tour, or a full nationwide tour. We have contacts for intimate house concerts, or can work with you on the bigger theatres in town. Let us know! finn@secondhandnews.nz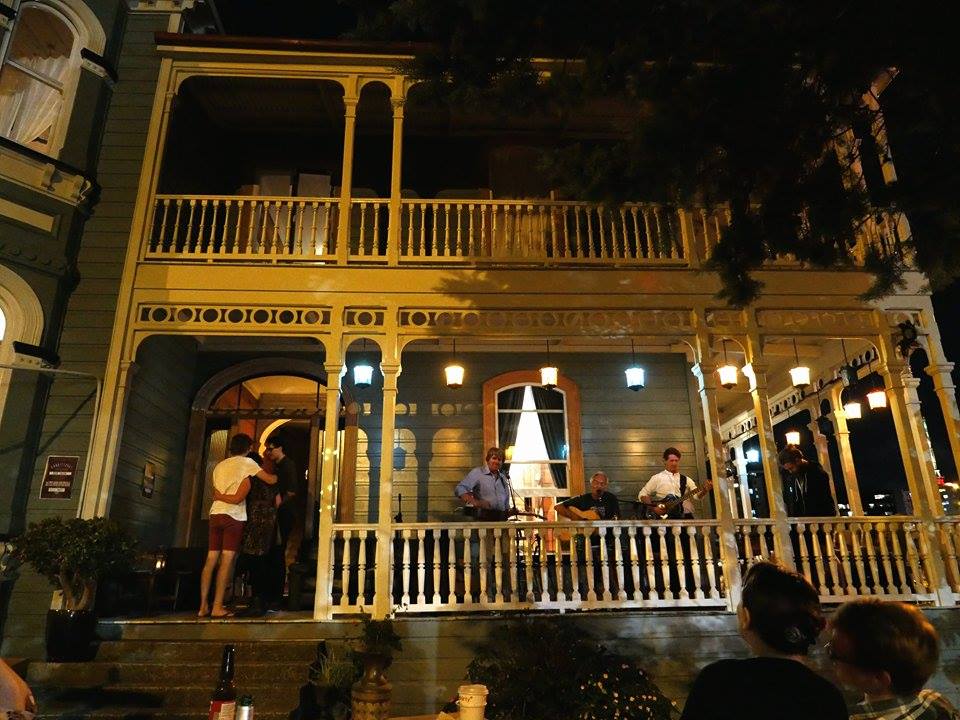 Label: If you think you have something to offer for Second Hand Records that's awesome! Please feel free to let us know. We're not looking to sign anyone right at this time, but let's be honest, if you wow us, then anything is possible. We're likely to sign artists that we know already and have performed at one of our events or worked with us in some form. Email finn@secondhandnews.nz if you'd like to put yourself forward.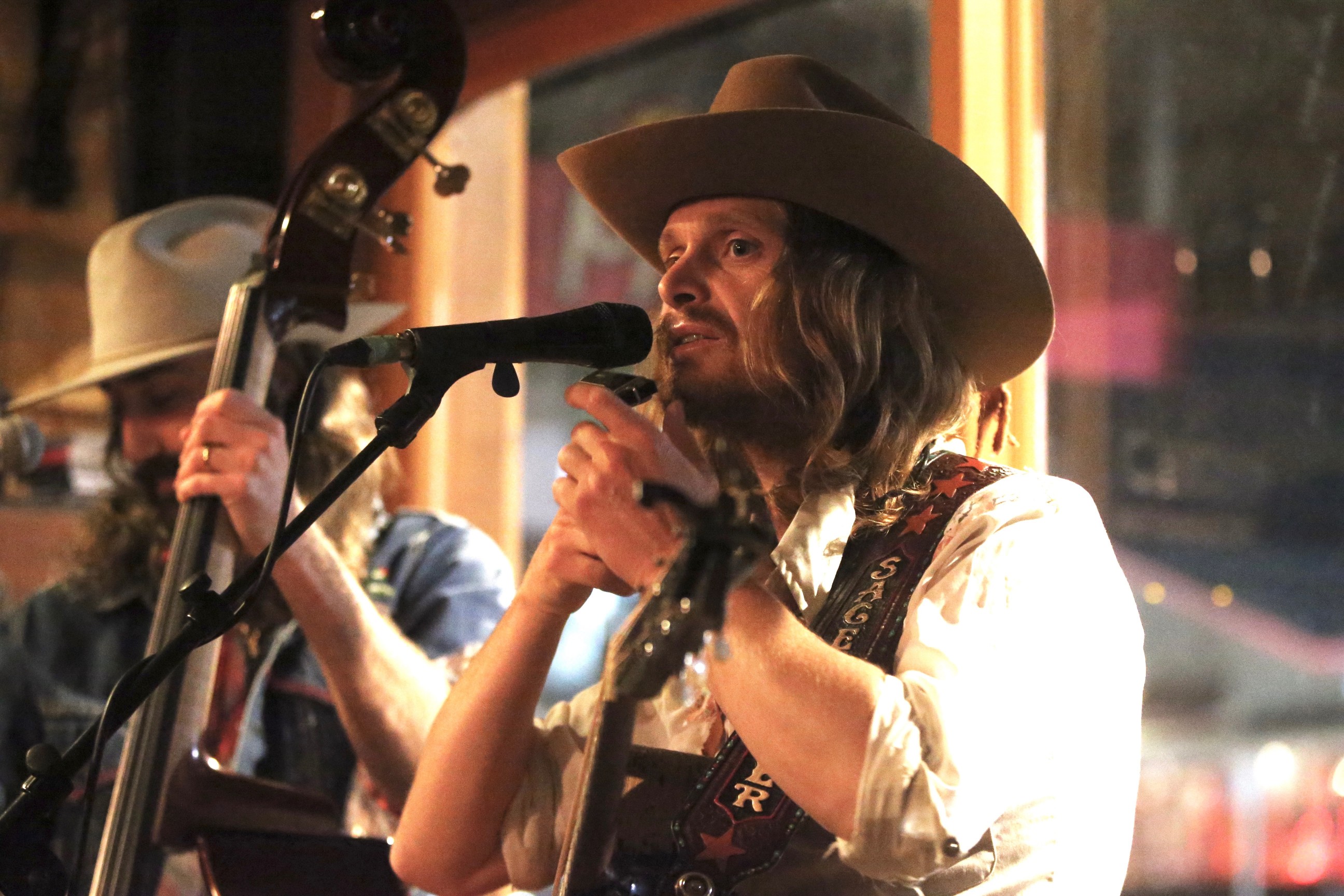 Consultancy: Finn has been working all over the folk world now, and has spent the last four years on the Auckland Folk Festival committee, attending festivals all over the world and putting on shows. To this end, he's quietly confident he can offer assistance with touring, recording, your club or your festival. If you are a venue, club or festival looking to become the dominant force that Auckland Folk Festival has become, then email finn to talk about his consultancy rates.
If you are band looking for management, or for assistance in breaking into new markets, Finn can help! Let him know what you're looking for finn@secondhandnews.nz
Anything else? Sure! Email away.