Here at Second Hand News, our goal has always been to be your first stop for anything folk music in New Zealand. Over our first three years we've put on some amazing shows, we've interviewed some exceptional local and international artists and we've attended a veritable feast of folk gigs.
Whether you're here as an artist, as a music listener or as another member of the folk community, we hope you find what you're looking for and feel at home in our little community.
You can read our manifesto here! We're going to be checking on this often to make sure we stick to it and whether it needs to evolve with us!

is your one stop shop for everything folk music in New Zealand. We will cover every album, EP or tour by a New Zealand folk artist. We'll cover as many of the international tours that go through NZ as we can, and everything in between. If you think we missed something give us a bell, or if you have something coming up you want to tell us about, make sure we cover it!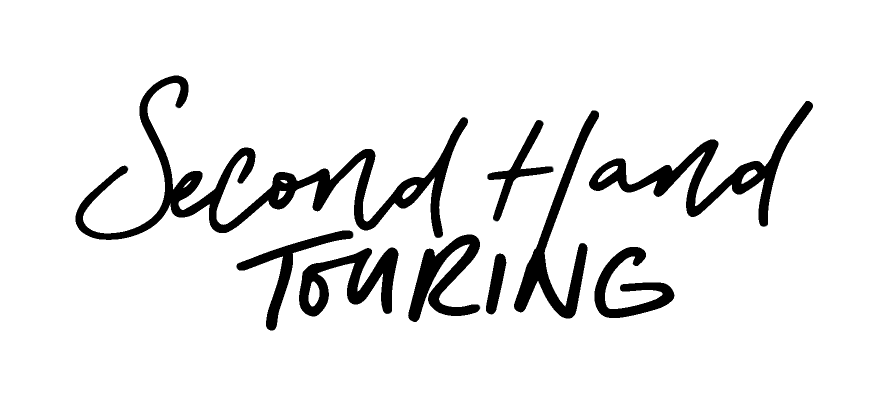 is our touring branch – we offer national tours for folk musicians. These can be large, small, weird and wonderful and you don't have to be a New Zealand folk artist for us to do it. Check out our touring page to see some of the excellent tours we've already booked.

is the label, the only exclusive folk label in New Zealand. We've just kicked things off with the label and are excited to have an excellent growing roster of artists.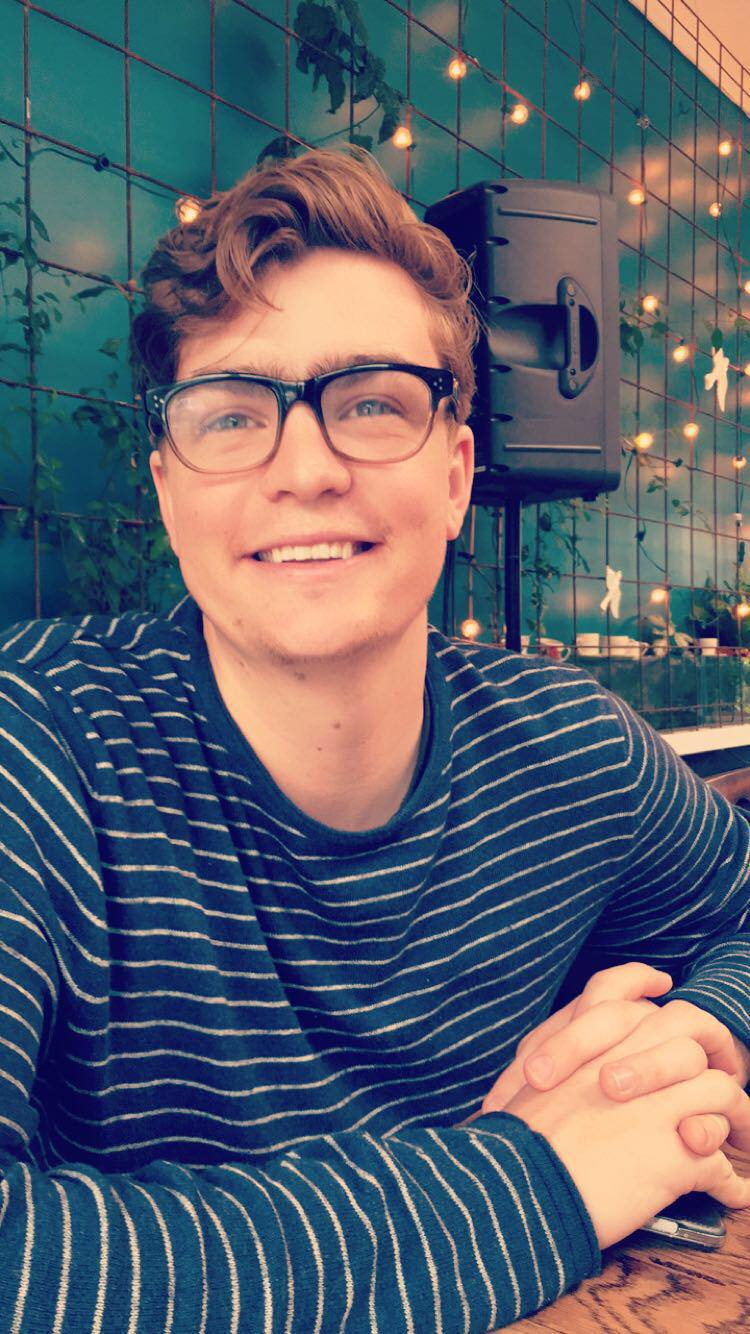 Finn McLennan-Elliott is the founder of Second Hand News. He launched onto the folk scene a few years ago, starting his monthly Folk at the Old Folks series and curating exciting folk shows. He is the Artistic Director for the Auckland Folk Festival and heads up all the different branches of Second Hand News. He books tours under our Touring brand and is the force behind label Second Hand Records.
Second Hand News came about after he realised there was a gap in the folk world that he could fill, offering content from all parts of the community.