FABLES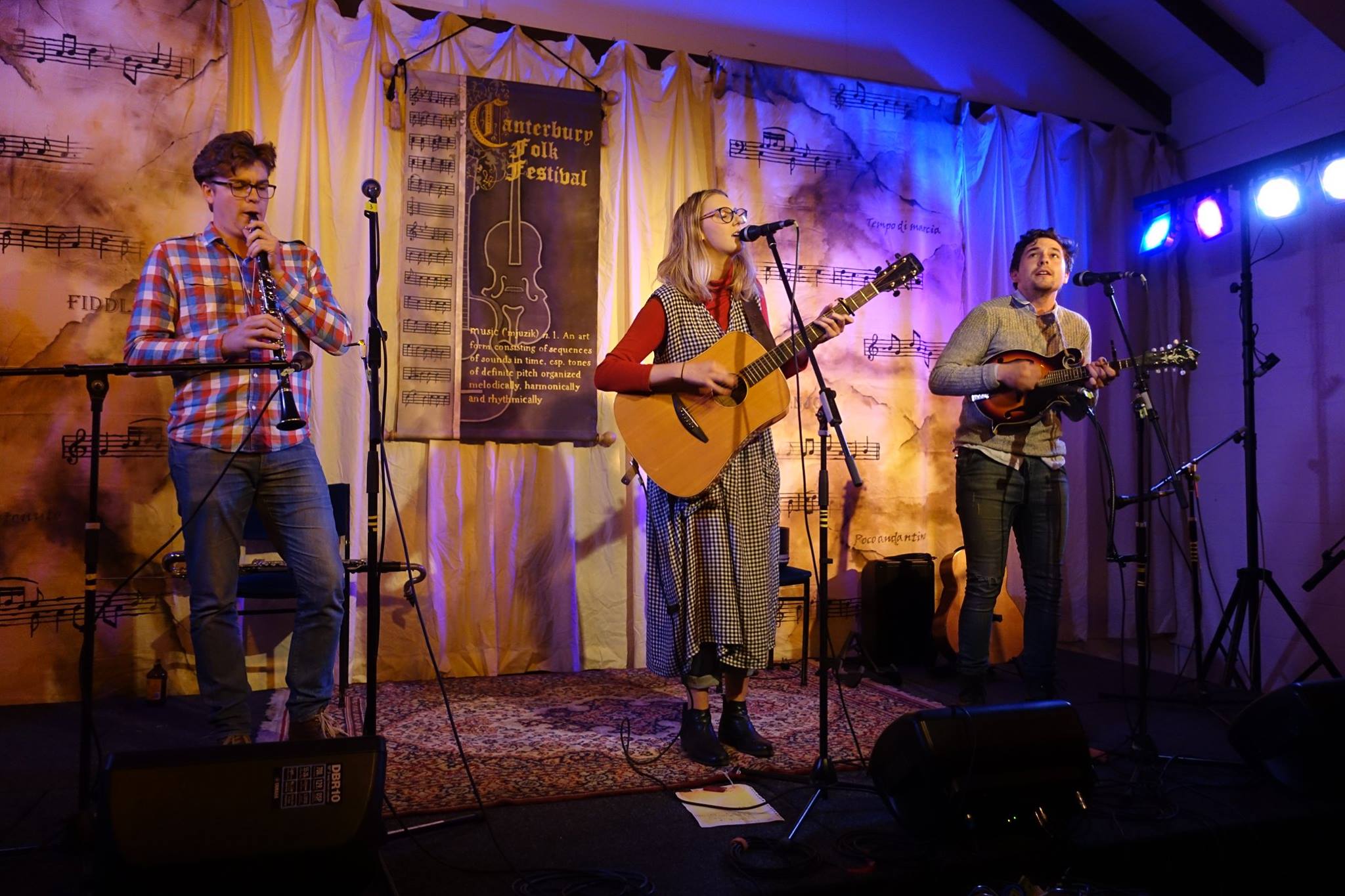 Fables produce a gentle and heartfelt indie-folk sound. Jess Bailey was taught by the Mackenzie Hills of the South Kaipara, dredged in the waters of Muriwai beach then hung out to dry in the plum trees at home. This imagery is littered throughout the band's wistful lyrics. Jess's velveteen voice intermingled with a collection of strings, harmonies and percussion should find you quite heat home.
Listen to 'Portraits' here!
Fronted by songstress Jess Bailey, Portraits brings together musicians that have been part of the Fables family since its inception. Long standing collaborator Laurence Diack plays cello, and Victoria Vigenser lends her vocals and bodhran. Peter Guidera plays drums and James Geluk (The Frank Burkitt Band) brings his double bass. Special guest Chris Dent (Albi and the Wolves) sprinkles some tidy electric guitar and the odd harmony on first single We Could Be All. Original fiddle player Pearl Hindley returns to play on oldest song 'How to be Comfortable', and Cameron 'Dusty' Burnell (The Frank Burkitt Band, Anxiety Club) adds mandolin and electric guitar.
They have shared the stage with the likes of Nadia Reid, Great North, Chris Preistley, Albi and the Wolves and Reb Fountain.