Josh Bentley is in a tour van, midway through The Paper Kites' European stint. Writing answers to questions from Second Hand News while on the road, Josh, the band's drummer, says the Kites are looking forward to returning to New Zealand next month.
"In our early and formative years we toured NZ and we have fond memories of jumping in a van and travelling around the country and playing shows with friends.''
With shows in Auckland, Wellington and Christchurch, it will be the first time the Australian band have played in New Zealand for several years. But it hasn't been the Ditch that's kept them at bay. The band released two full-length albums last year and have been almost constantly touring around the world.
"We're on the road in Europe at the moment and it's been awesome, lots of great beers, European architecture and exciting foods.''
He said it was "nice to come back'' to Europe and play, as they had not toured there for a while.
"From playing sold out shows to driving through the night in a small van to make it to the next gig, life on the road has its ups and downs.''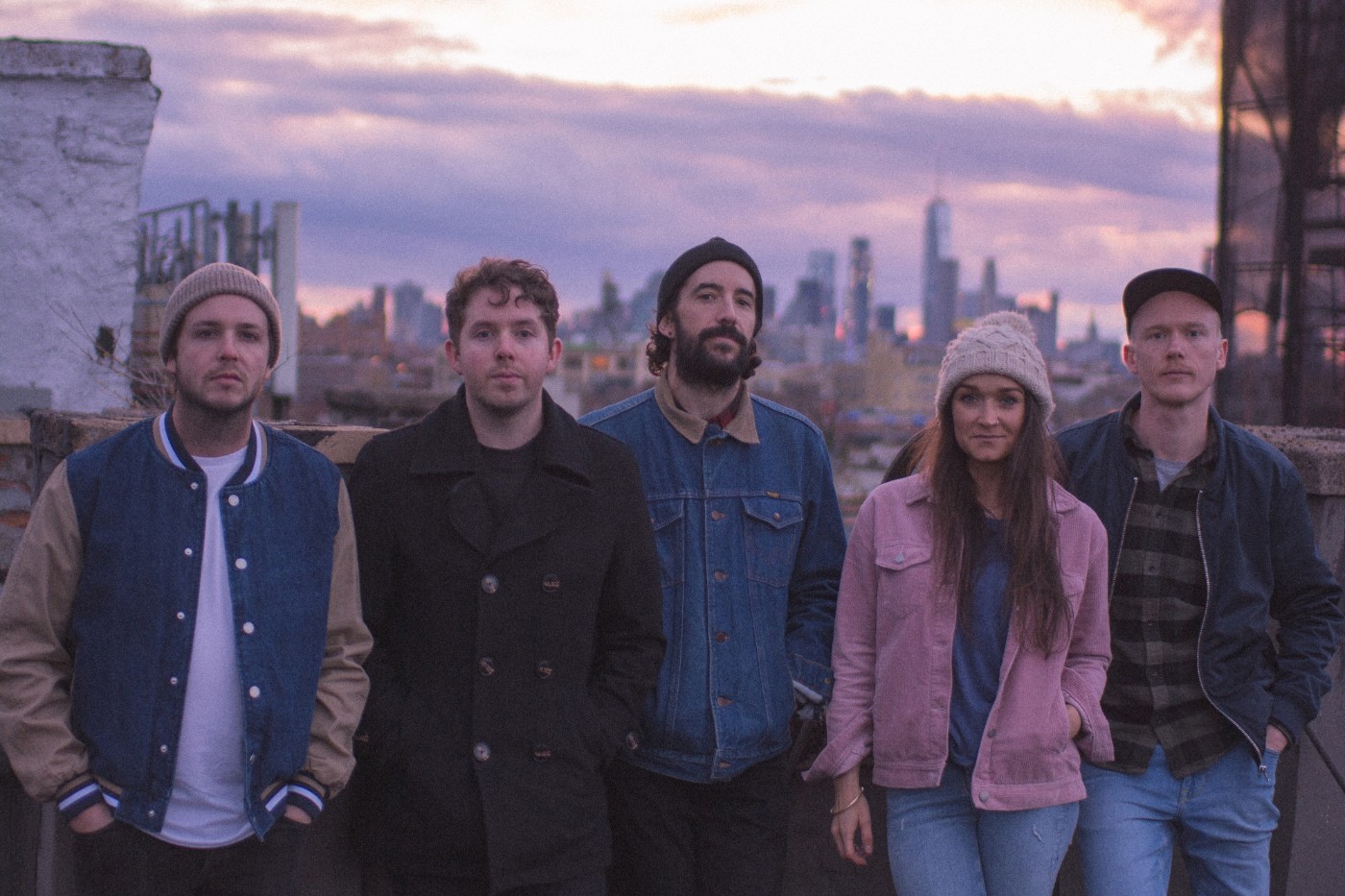 For a band that hit the airwaves with folk-style 'Bloom' in 2009, it's been a big journey for a band that has changed its sound several times over the years.
"[The changing sound] wasn't a conscious decision, it does sort of happen naturally. We're a band that doesn't like to be dictated by what others think, we love writing music that we appreciate and hope that others too will enjoy. We also recognize that playing the same songs and same style can be quite boring so we often change or introduce new sounds and instruments to make things interesting."
However, Josh says things have mostly stayed the same, including the five band members, and likely a lot of their fans.
"It's a hard thing to judge but I would say that most fans have stuck with us and supported our progression of music.''
He said it was "interesting" to see that people were now requesting a wide variety of songs at their concerts
"We used to always get people yelling and telling us to play the popular tracks like 'Bloom' and 'Featherstone' but now we have requests for all sorts of tracks which is really pleasing. It's nice that people recognise that we aren't a one-hit wonder and truly appreciate the music we have been making.''
The band released two full-length albums last year, On The Corner Where You Live and On The Train Ride Home. By the beginning of last year, frontman and songwriter Sam Bentley (Josh's brother) had written a "heap of new music''.
"Traditionally we use to stick to the normal method of releasing one album every 12-18 months,'' he said. "However, with all these new songs it would have been a shame not release some or delay their release for an album down the track so we decided to do two albums in 2018.''
He says while both the records "could stand on their own two feet'', they are also linked together. "On the Train Ride Home has a more stripped back acoustic feel while our second release On the Corner Where You Live is a full band affair, more "upbeat".''
While the process was "tough and time-consuming'', Josh said it also worked really well'. "The end result was very rewarding.''
Josh said the Kites' current setlist has a "good representation" of their new material, as well as a "few older tracks''. He said Kiwi fans could expect a "more-polished'' performance from the five-piece band.
"We've been performing this set for the last three months and we've carefully crafted a mix of new tracks from our recent releases as well as some old favourites.''
(GRETA YEOMAN)