Coastella 2019 is coming up this Saturday and we are beyond excited about it, so we thought we'd give you the rundown of what's happening and who's playing to get you hyped. This years line up features some of New Zealand's best up and coming artists, some that we have loved for a while and even some top notch acts from across the ditch.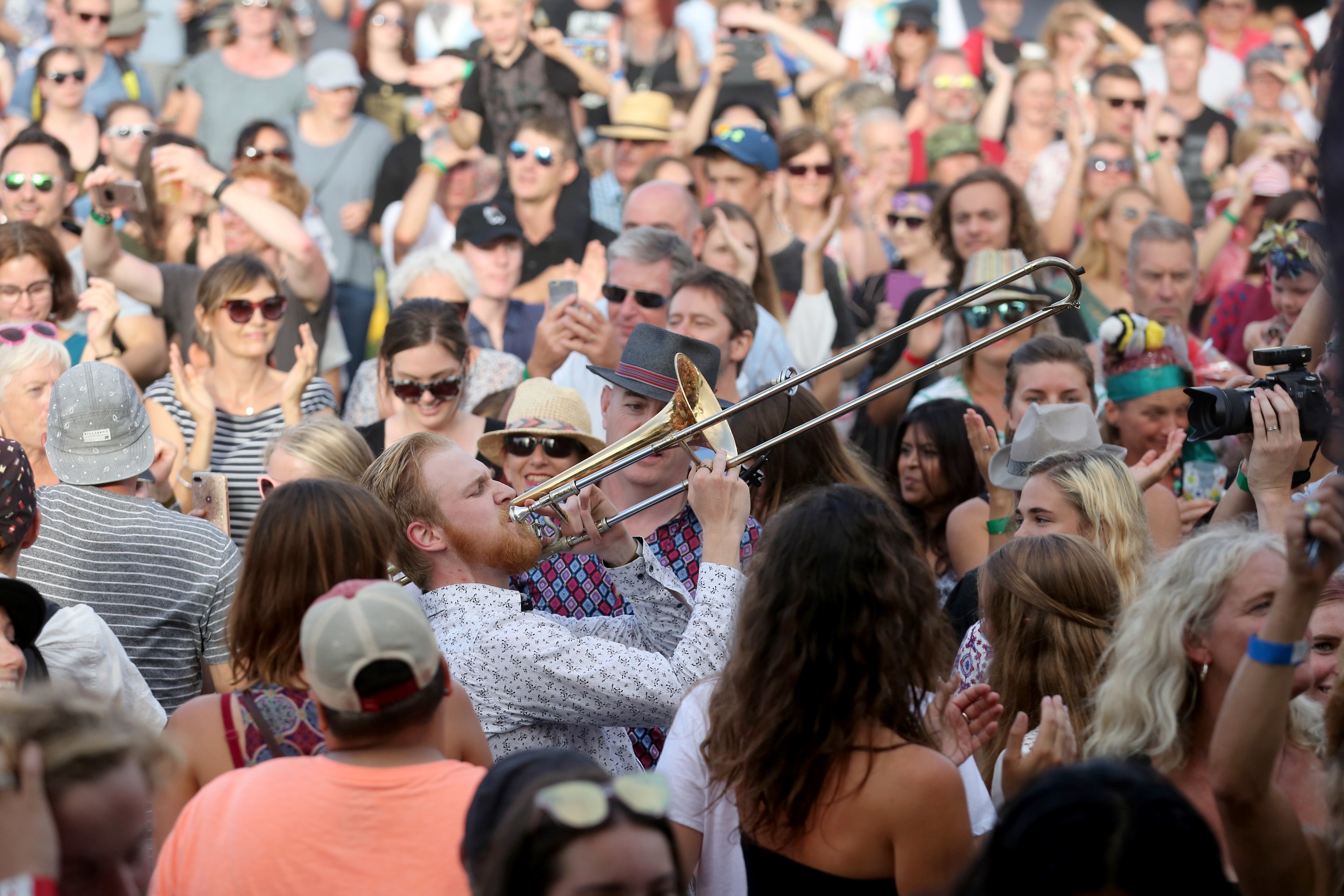 There is always a little bit of everything at Coastella, and this year is no different with a great bunch to keep us folkies happy. One of the headlining acts Mama Kin Spender are Australian life long friends who will be bringing their combination of brooding guitars, primal drums and howling harmonies to the stage. Also from Aus is neo-blues singer songwriter C.W Stoneking who will be stopping by the coast on his New Zealand tour. Perhaps the folkiest of the bands will be Paekakariki locals Rosy Tin Teacaddy, an alt-folk duo filled with comforting harmonies and haunting electric guitar. Finally, Second Hand News favourites, The Miltones will be kicking things off early with their bluesy Americana.
The full line up consists of Trinity Roots, The Beths, Mama Kin Spender, C.W Stoneking, Soaked Oats, Bullhorn, Rosy Tin Teacaddy, Ha the Unclear, The Miltones with Richter City Rebels taking the after party slot.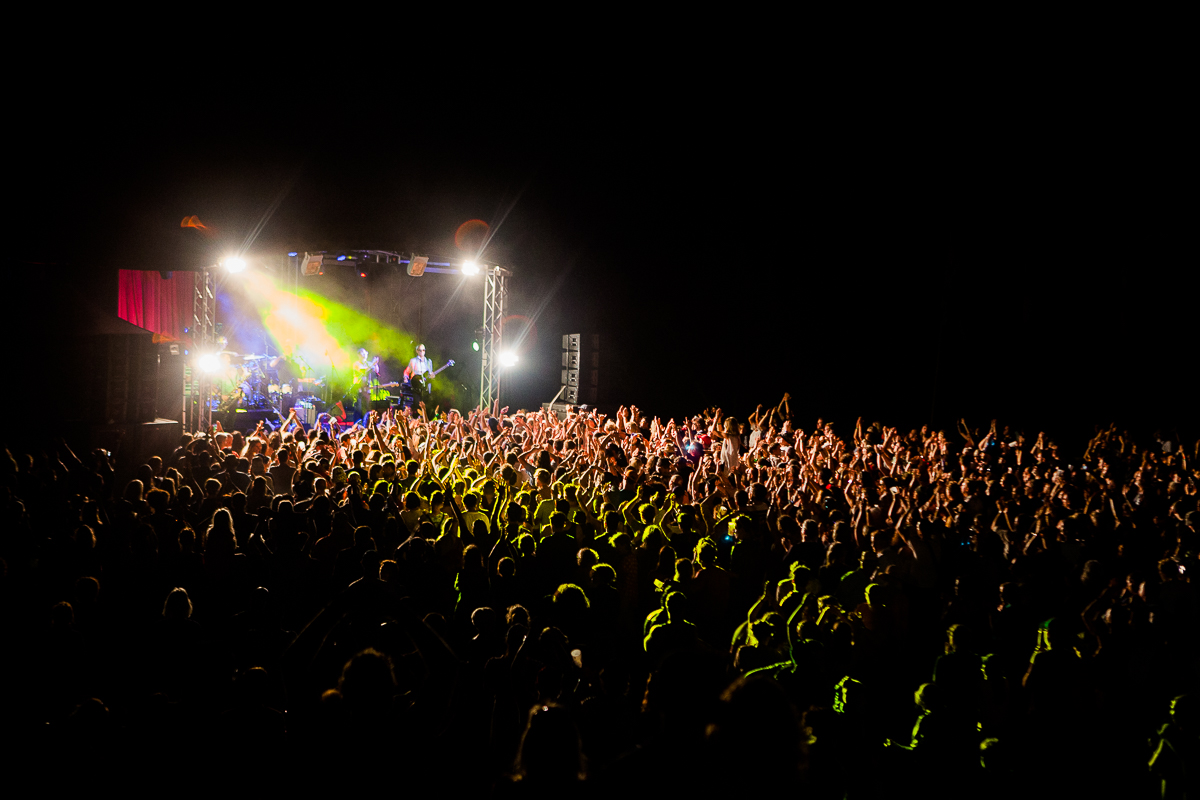 The main event will run from 1pm with the after party finishing up by 11:30, just in time for us to all retreat back to the city centre. If you need any assistance on figuring out how to get from A to B the Coastella team have arranged shuttles to the local train station, and timed the event to end accordingly so no one misses the last run home. You can read in full detail all about the transportation arrangements here or just bring your own vehicle (car pooling of course) and bring $5 in cash for parking.
While at the festival there is no need to bring cash, as we'd hate to lose our wallets. We'll all be using the AWOP cashless payment system attached to our wristbands to purchase all of the necessary food and beverages curated by Visa Wellington On A Plate.
If you haven't got your tickets yet and are now starting to feel like you're going to be missing out (and you will be) there is still time! You can get your tickets right here, hurry before it's too late. Check out the Coastella spotify playlist here.

(BIANCA BAILEY)